3 events,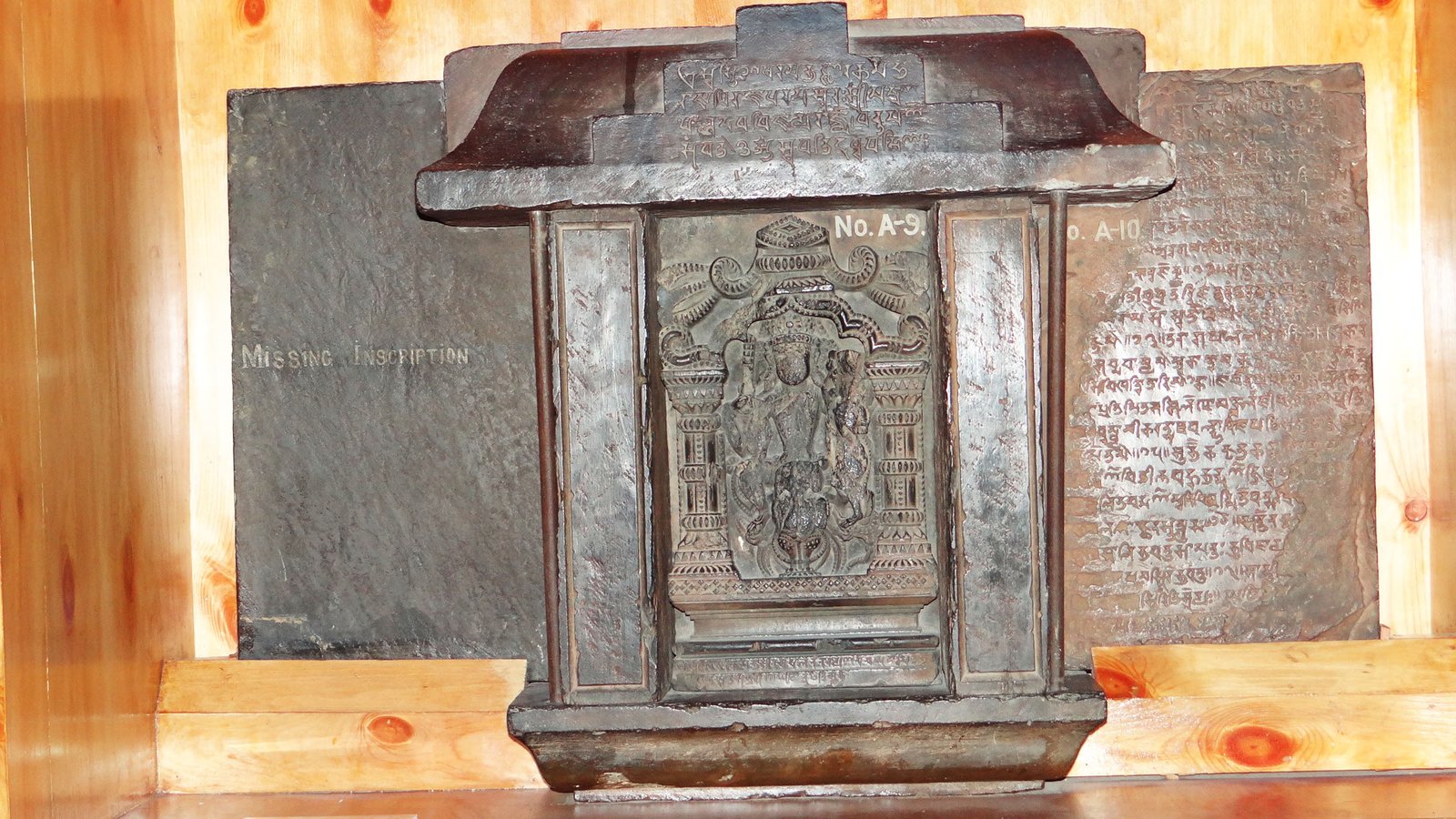 Stone crafts of Himachal Pradesh are an integral part of tourism. They carry a discernable variety and a distinct style of stone carving that are displayed in the creations of colossal constructions and the other items created out of stone. Himachal Pradesh has a variety of stones that are used for stone crafts. Among all, sandstone is predominantly used in the stone crafts of Himachal Pradesh. Even good quality lime stone is also used in large numbers. Rubble masonry is another stone which is mainly used for building purposes.
The Central Corridor Old Photographs of Chamba
Old Photographs gallery: In the central corridor old photographs of Chamba are showcased. The old photographs of the Chamba town flash the grandeur of the State during its heydays.